__
我們用奔跑悼念、用笑容應戰,以黑色隱身屏障、借機能適應環境,讓外在的設計輕巧融入日常的生活,讓所有順理便捷的經驗法則,終將成為滋養心底的強健靈魂,爾後,也會再次重新外顯為自主自在的風格姿態。
We run to mourn and combat with a smile. In black, we hide shielded. With functional designs, we adapt to the environment. Our daily routine is subtly incorporated into the outwear. We apply logical principles to attain agility, nurturing our powerful souls resided deep within. Thereafter, we shall reemerge in an independent, unrestrained demeanor.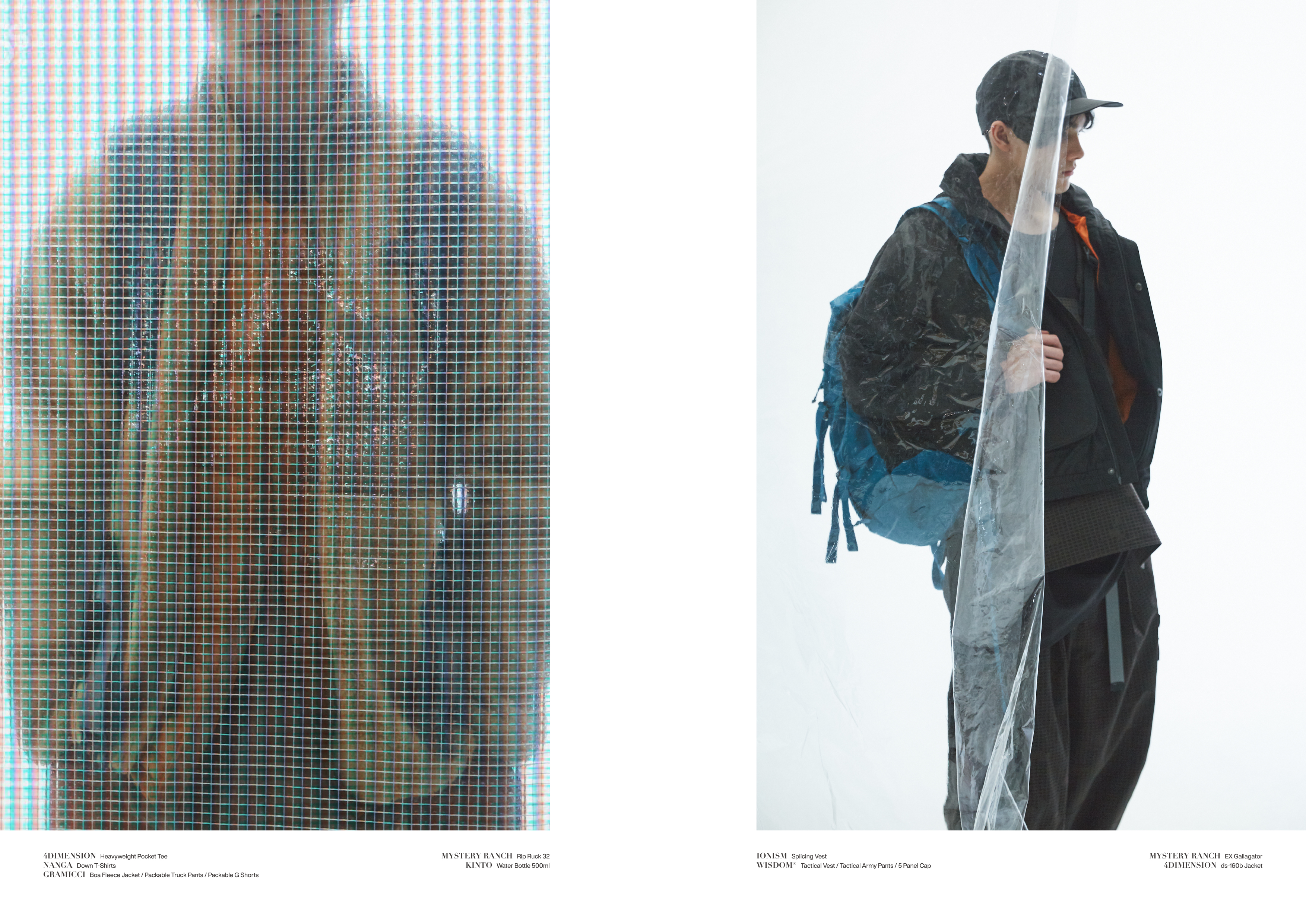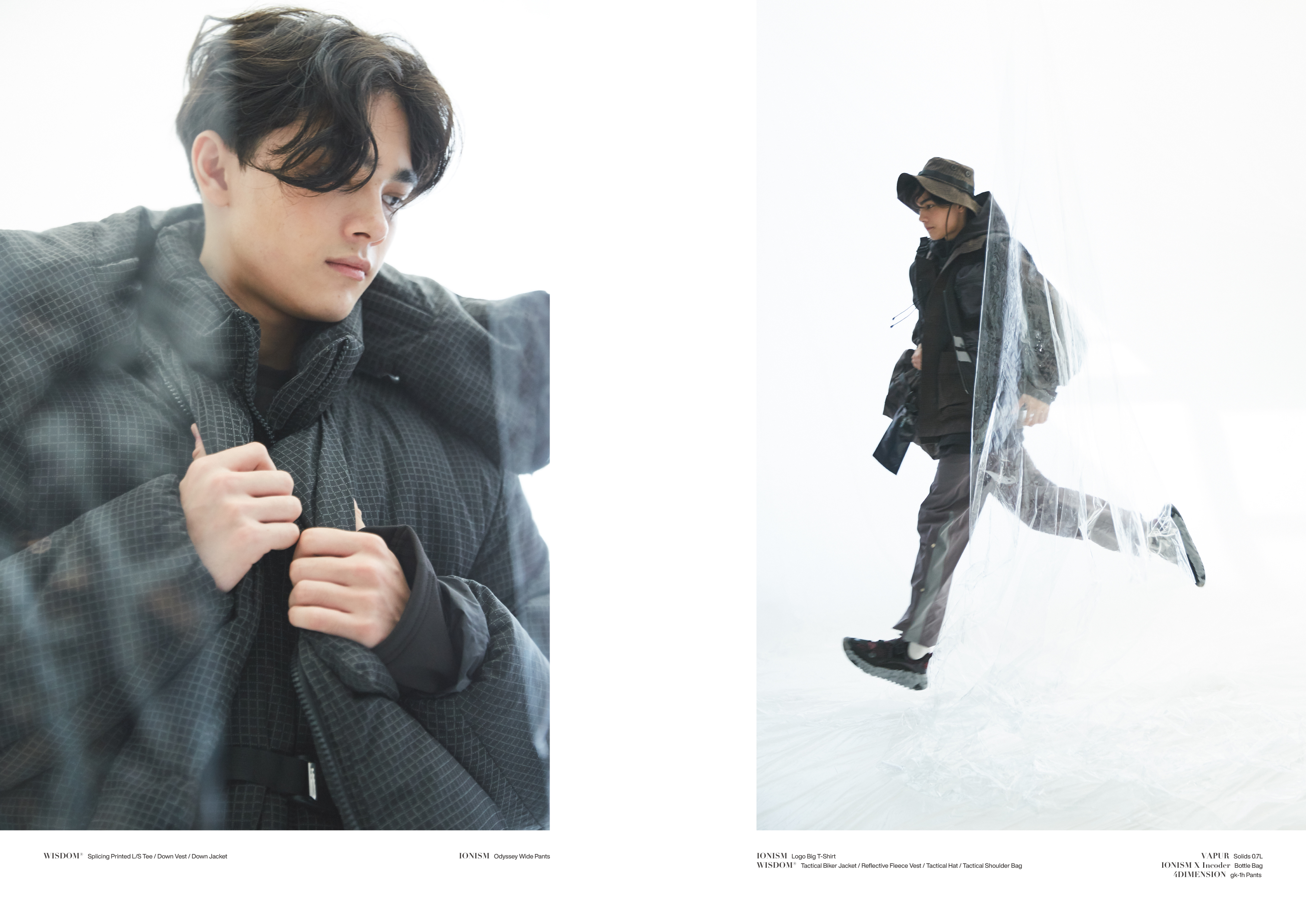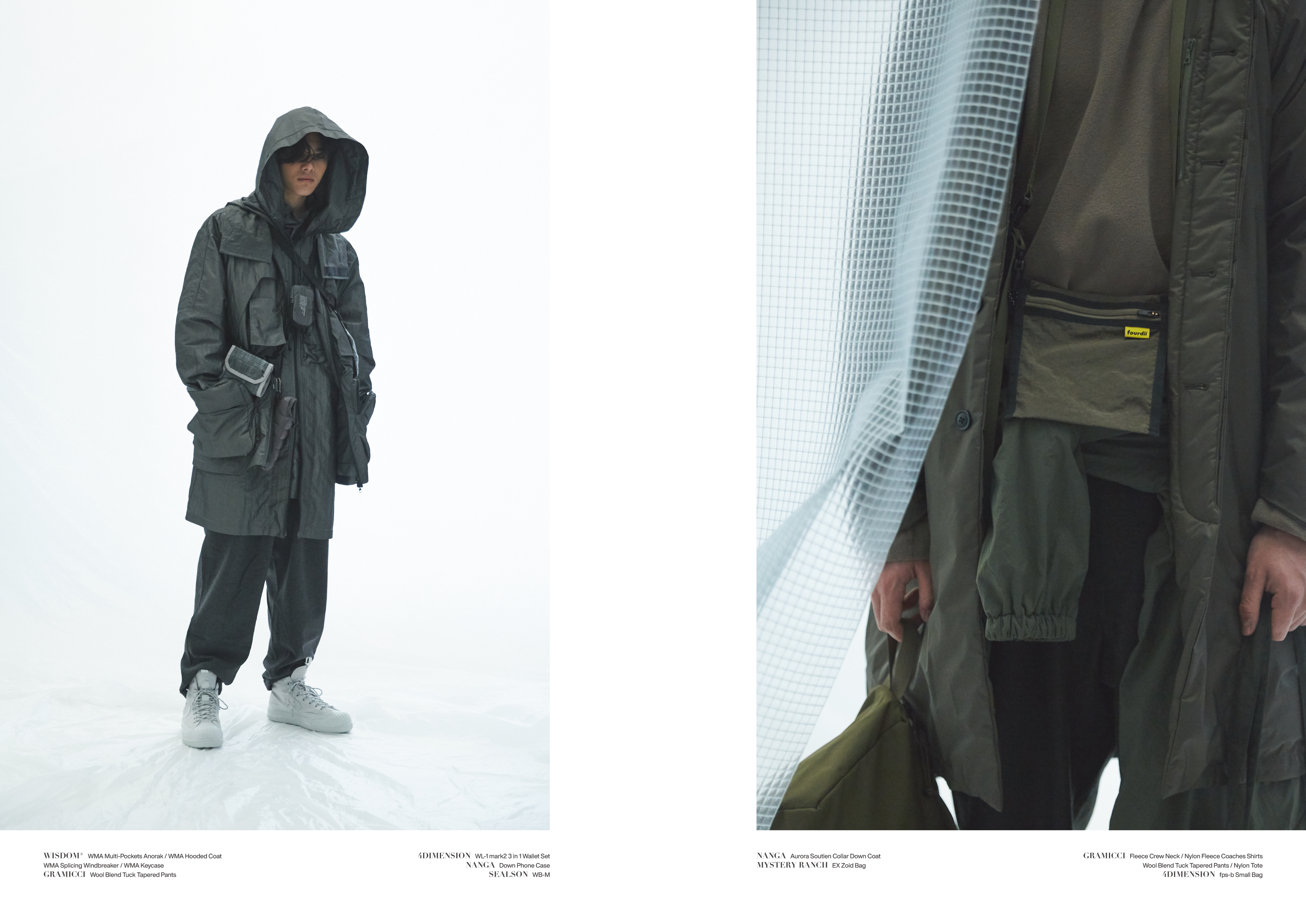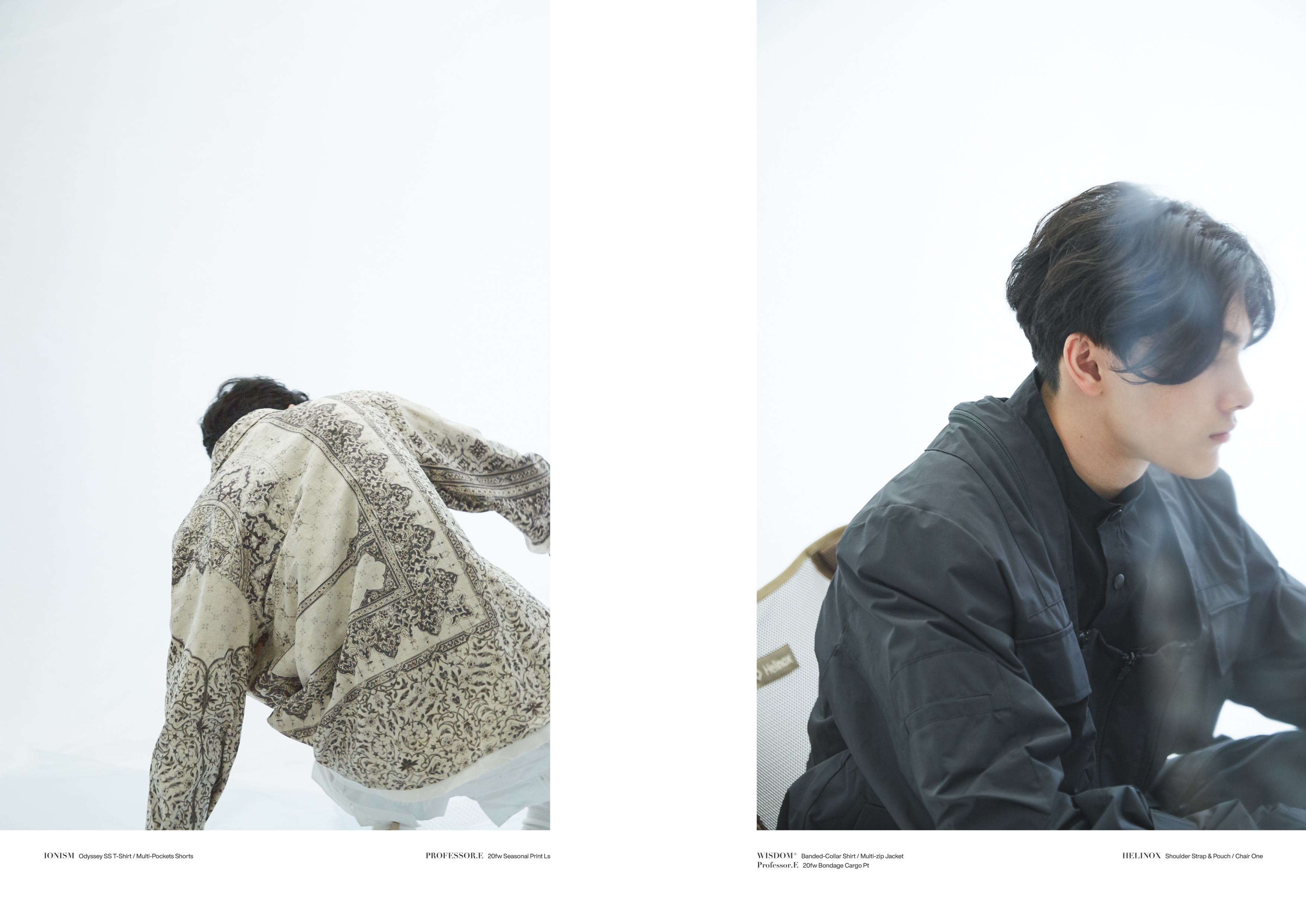 WHITEROCK 2020-21 IMAGE:THE SPACEDMAN 2.0,對口全球當代的時下趨勢與資訊流動,嘗試用屬於自己語言說出品牌的故事梗概,在同樣以 "保護" 為出發點的概念發想下,將機能性的穿著配戴應用整合為 WHITEROCK 獨有的進化歷程,維持每一層穿脫設計的呼吸空間,以及每一次外出背負裝載的貼身思緒,期許在都會日常與自然解放的平衡中找到多元可能。
In response to the latest trends and information flow in this contemporary world, WHITEROCK 2020-21 IMAGE:THE SPACEDMAN 2.0 is an attempt to narrate the brand's core in its mother tongue. Under the same notion of "protection", the mix and match of the functional wear morph into an evolution uniquely for WHITEROCK. Spaces between layers are reserved for its wearer to take a breather. The intimate thoughts attached to the outwear every time its wearer heads out also remain. As we strike a balance between the metropolitan lifestyle and the liberation of nature, we aspire to explore a diverse range of possibilities.


__
Add _ 台北市信義區松仁路58號6F
Time _ MON - SUN | 11:00 - 21:30 (SUN - THU) / 11:00 - 22:00 (FRI - SAT)
Tel _ 886-2-2511-0321
Mail _ service@whiterock2008.com.tw
_
STAFF
.
CREATIVE DIRECTOR_ HANS CHYI
ART DIRECTOR_ ANDY CHANG
GRAPHIC DESIGN_ ANN CHEN
PHOTOGRAPHER_ SIH WEI CHEN
MODEL_ HIPPO
BRAND MANAGER_ ALISTER CHEN
THANKS_ NIKE TW / WH PR / CONVERSE TW
HOKA ONEONE TW / INVINCEBLE / SEAN CHEN
/
Copyright© WHITEROCK® All Rights Reserved.