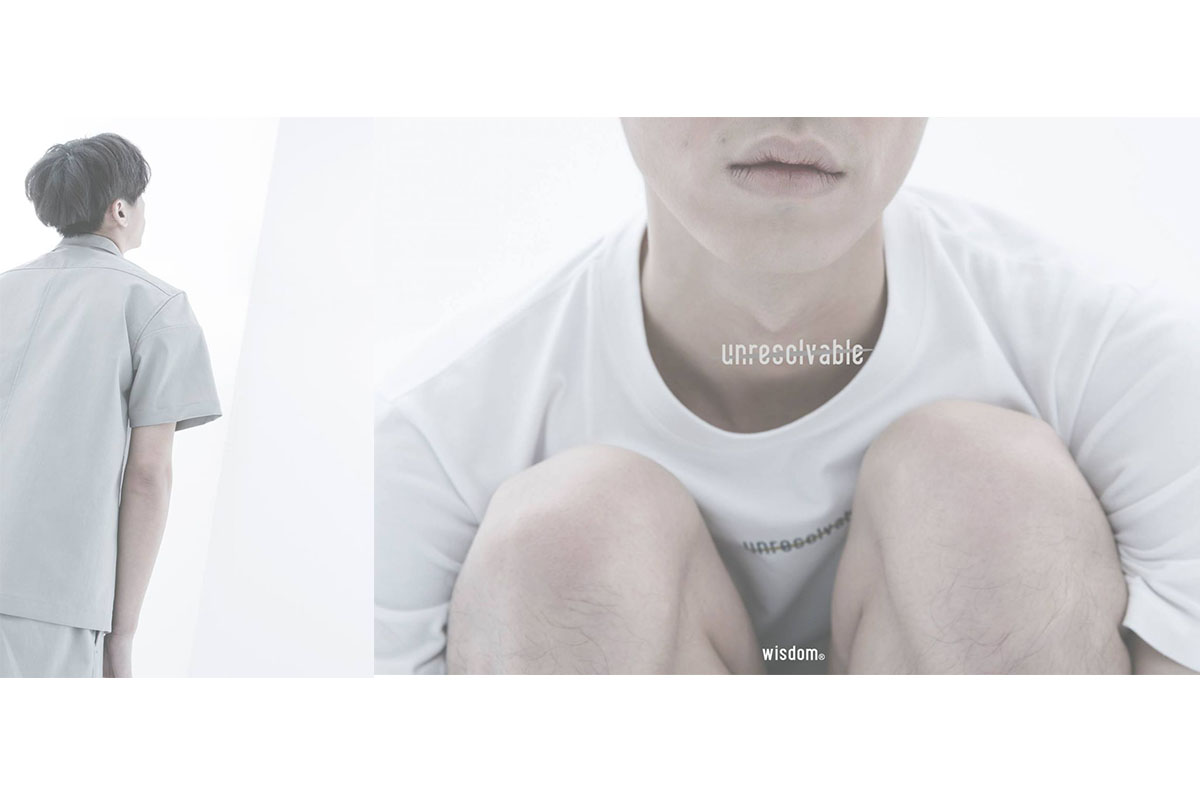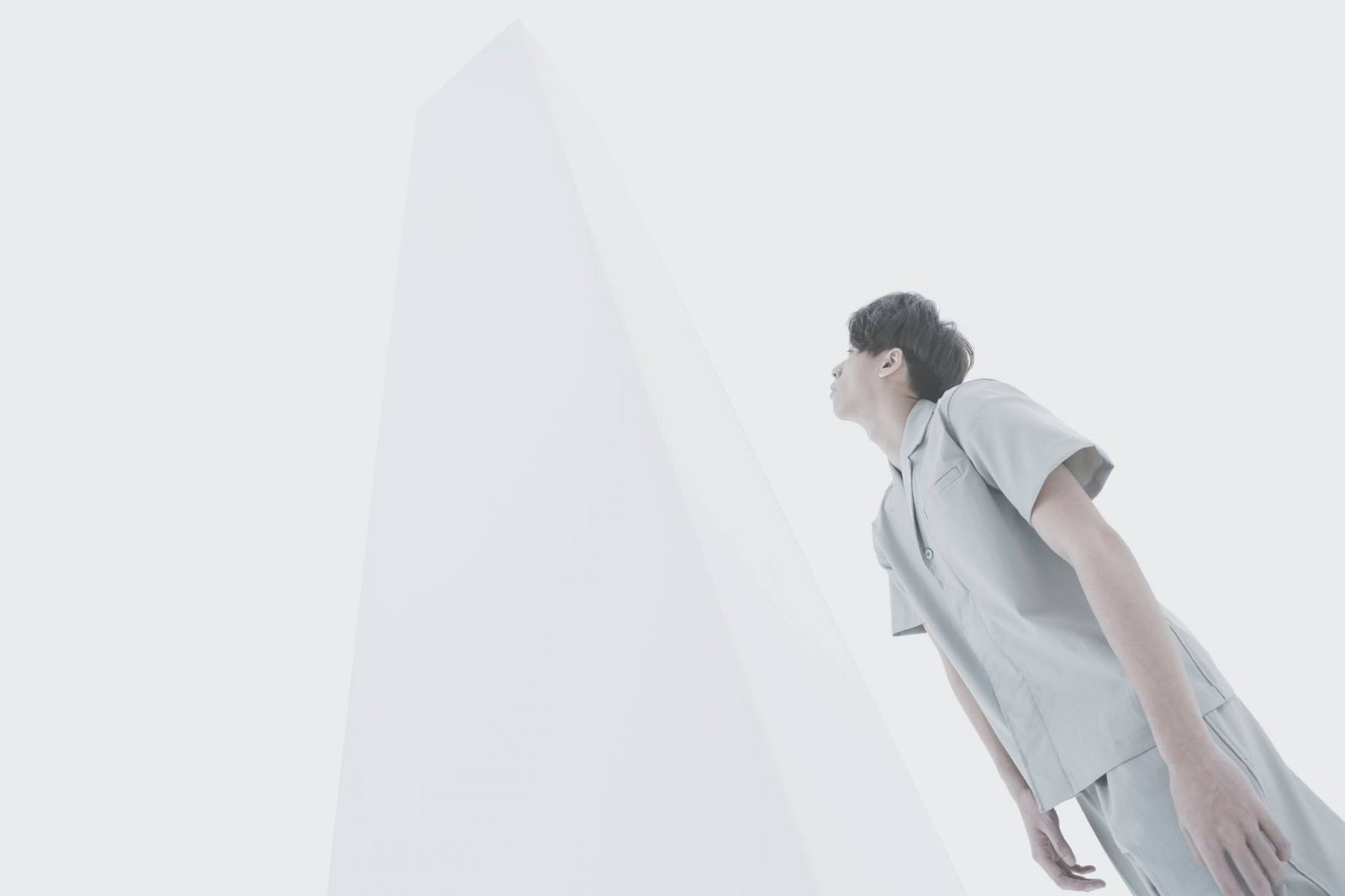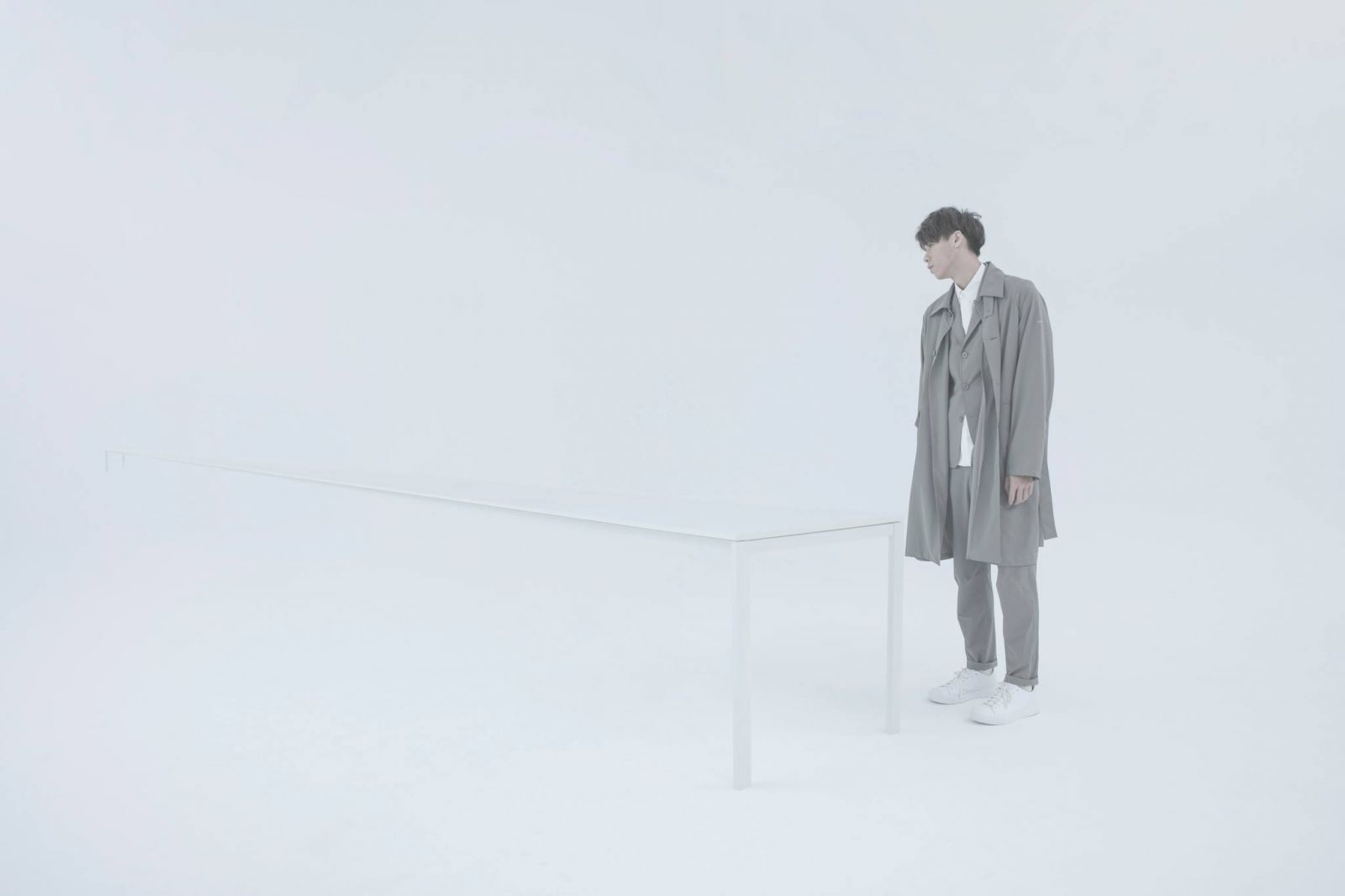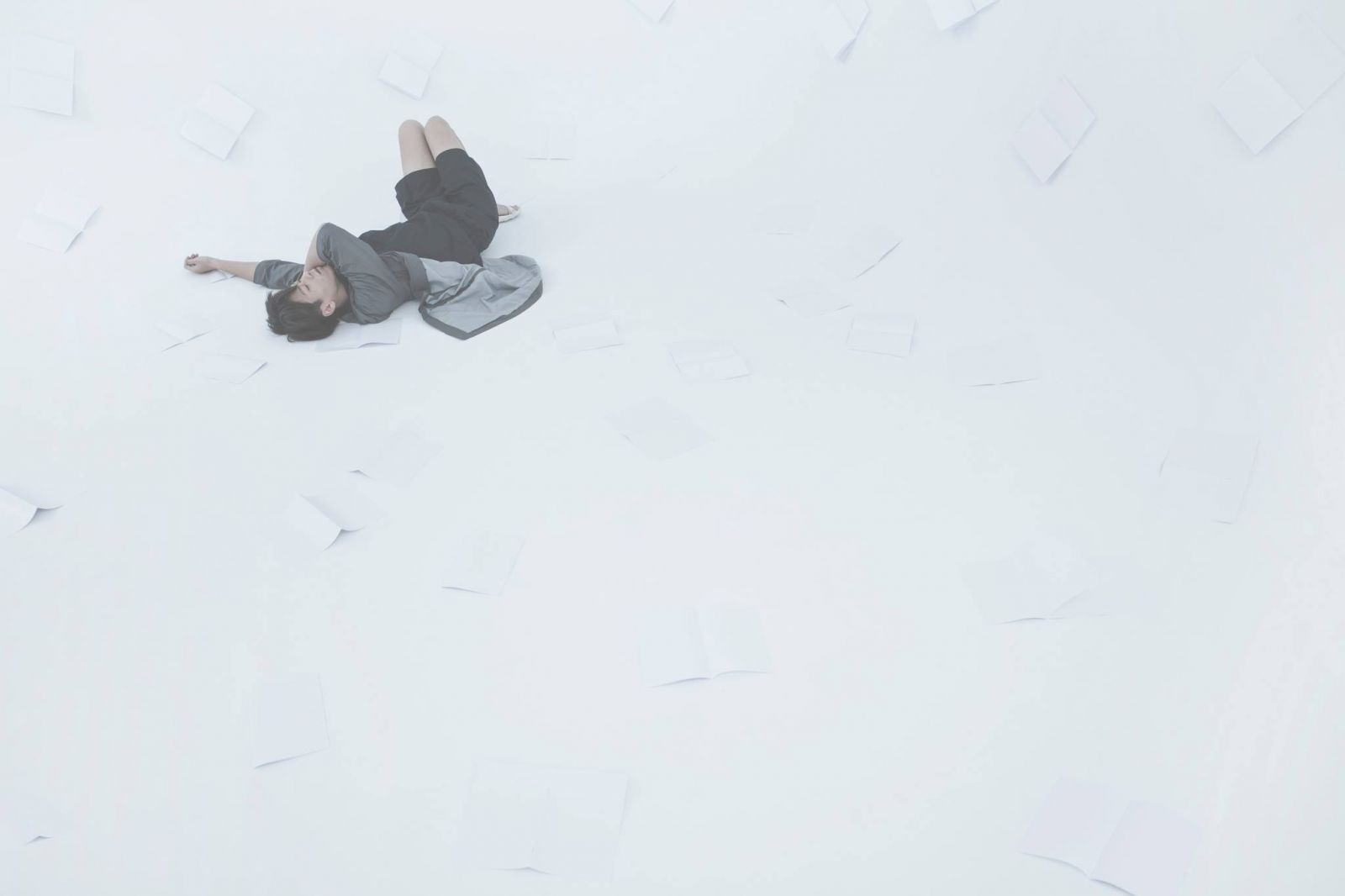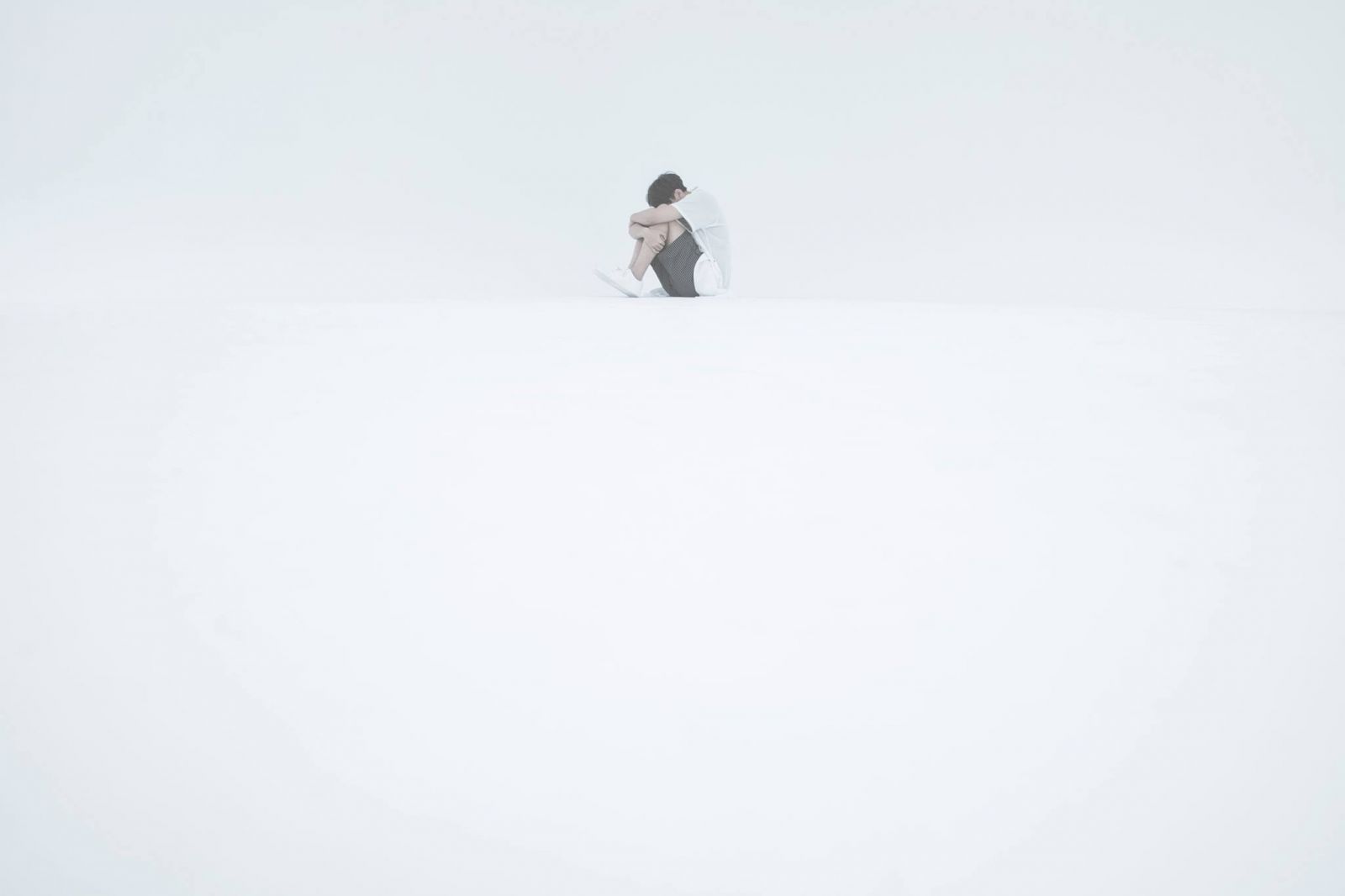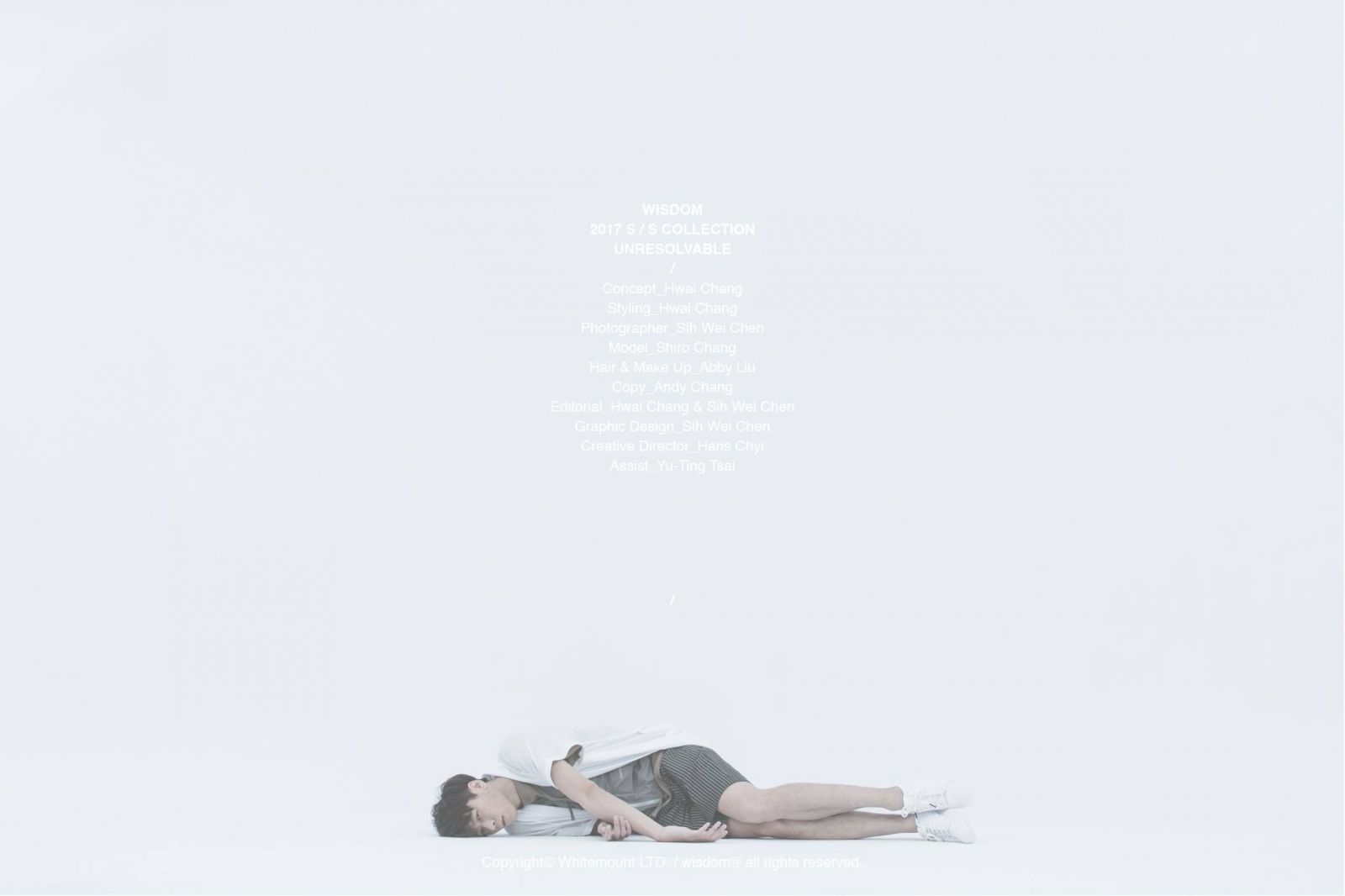 wisdom® 2017 S/S UNRESOLVABLE COLLECTION
/
來回探求 時間線索
逡巡穿梭 空間維度

自立足點放眼望向
目光軌跡延伸出無盡頭的去程與歸途
交織每一處透視的構面充滿無解留白

有多少徒勞就有多少停滯
我們終究要忍受難以開脫的人生束縛
才懂得說:無解的命題自有其命運的安排出口

珍惜這每一刻當下的會心感受
要懷抱寬慰
要幽默面對
/
Travel back and forth, time and space.

Look far ahead, from where you stand.
Destinations seem indefinite.
Strings intersect and radiate,
forming paths, patterns, and even pale spaces.

We iron out struggles, untie knots,
and finally,untangle destiny for a way forward.

Encounter, experience, and embrace every moment in life.
wisdom® 2017 S/S "UNRESOLVABLE" COLLECTION完整型錄:
https://www.facebook.com/pg/wisdomapparel2009/photos/?tab=album&album_id=1422059677813620
---
Creative Director_Hans Chyi
CEO_Alister Chen
Photo_Sih Wei Chen
Model_Shiro Chang
MakeUp_Abby Liu
Styling_Hwai Chang
Marketing Manager_Andy Chang
Designer_Zoe Wang
Pattern Cutter_Ying-Yu Chen
Supervisor_JengJr Huang
Assist_Lea Tsai
Consultant_Hank Lin & J.Chen
.
Copyright© Whitemount LTD. / wisdom® all rights reserved.